It's fight or flight! Battle it out in the sky as four unique combatants in this free movement fighting game!
Meet the Combatants!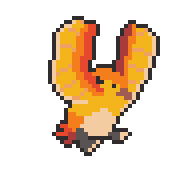 Incinerate your opponents with fiery feathers as Phoenix!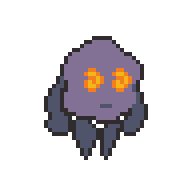 Command clouds and make them storm and rain with Cumulo!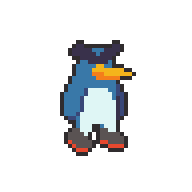 Freeze them in place with Alpha's icicles!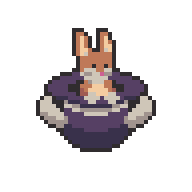 Travel from portal to portal with Bunny's bizarre magic!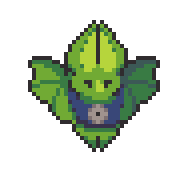 Blast your foes with super sonic waves as Sotz!
It's anyone's game, think on the fly!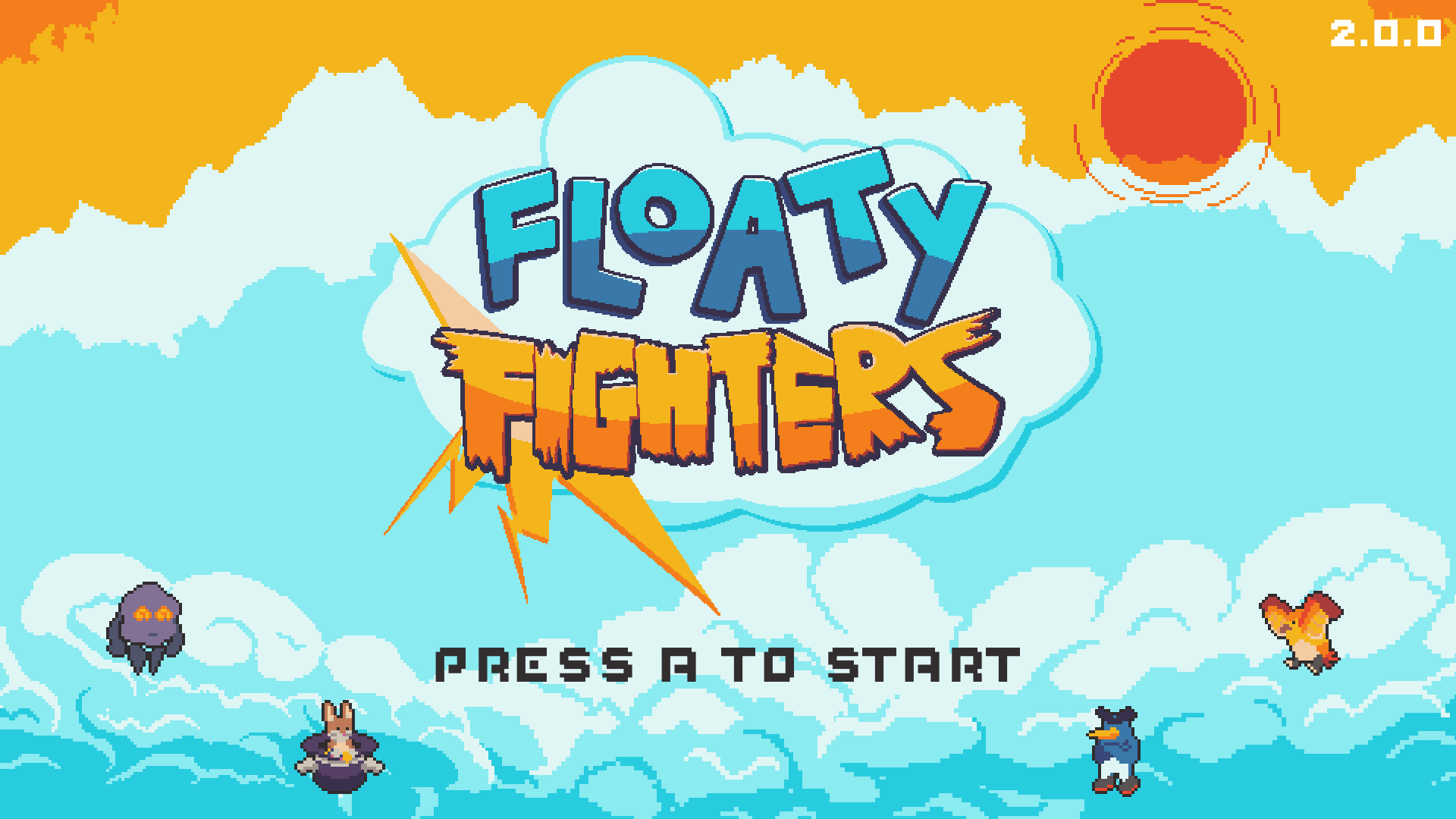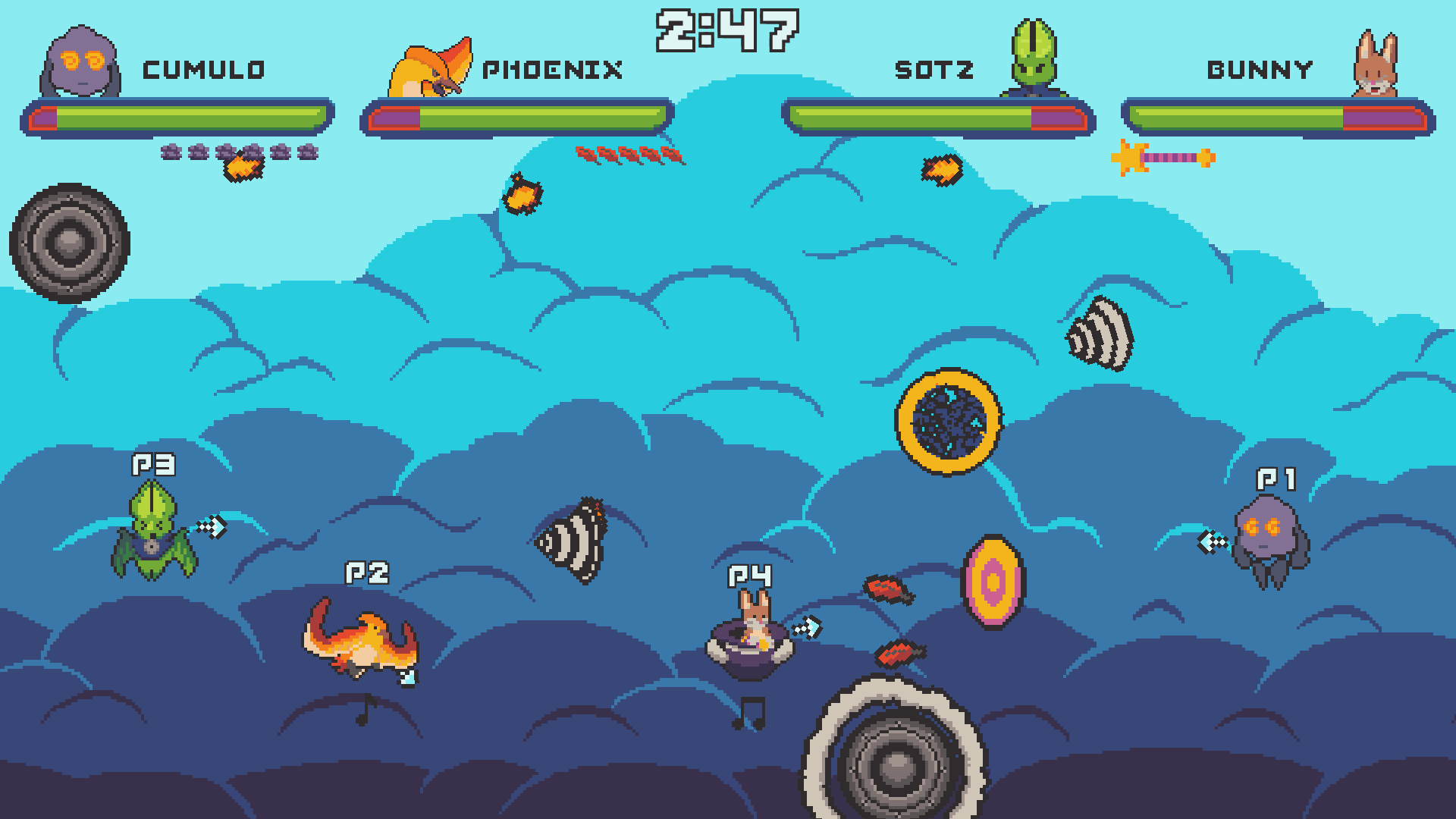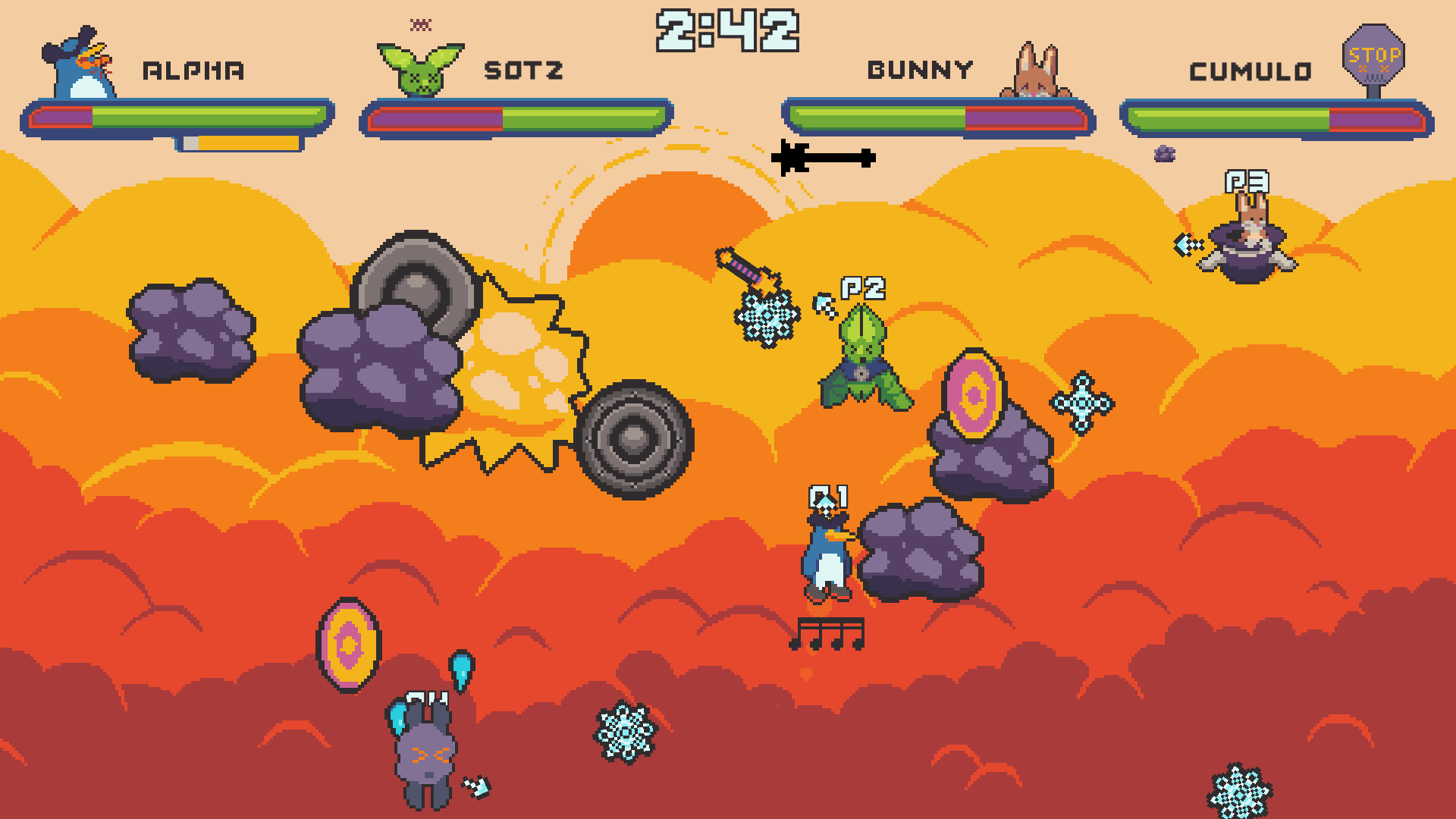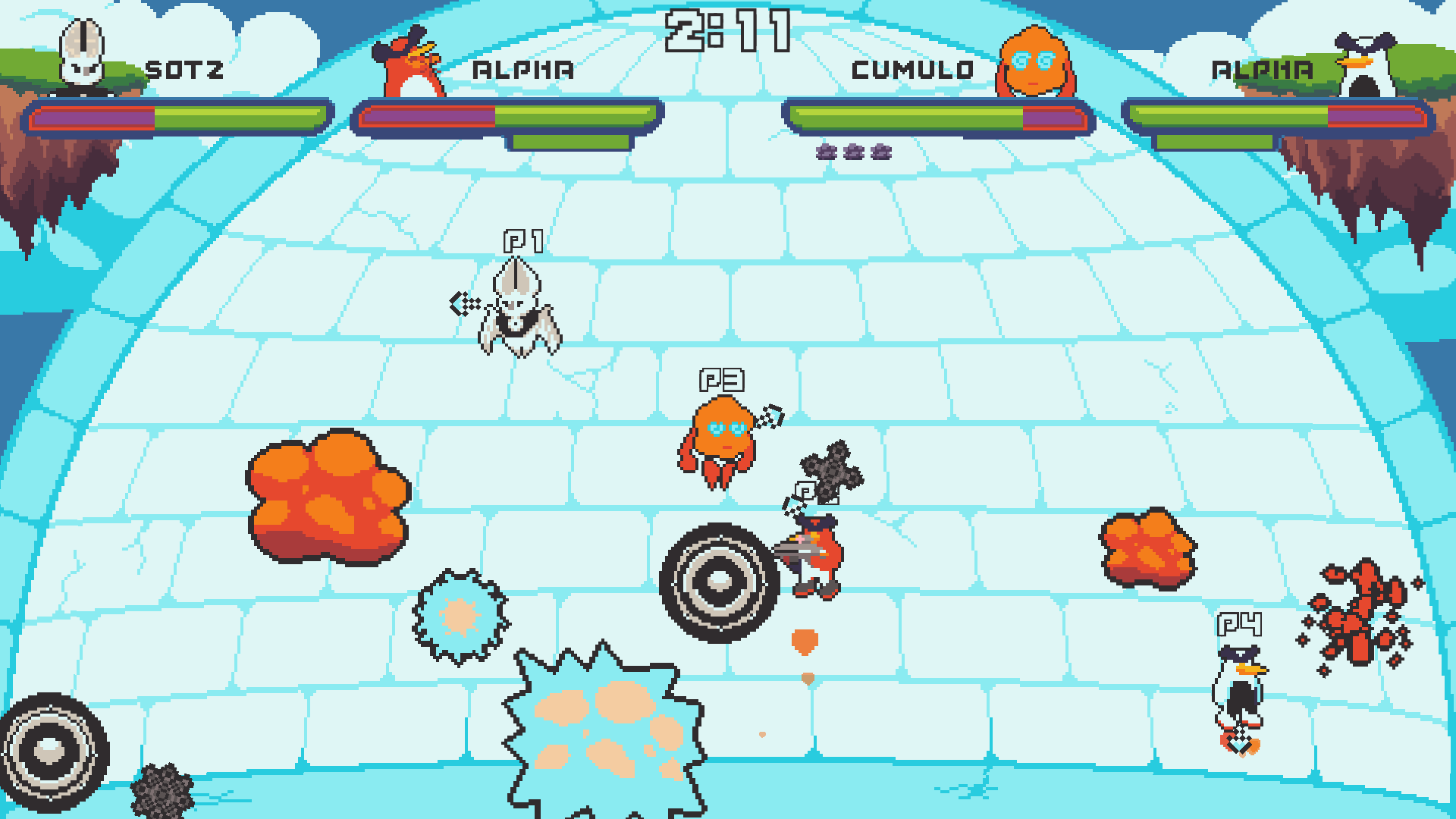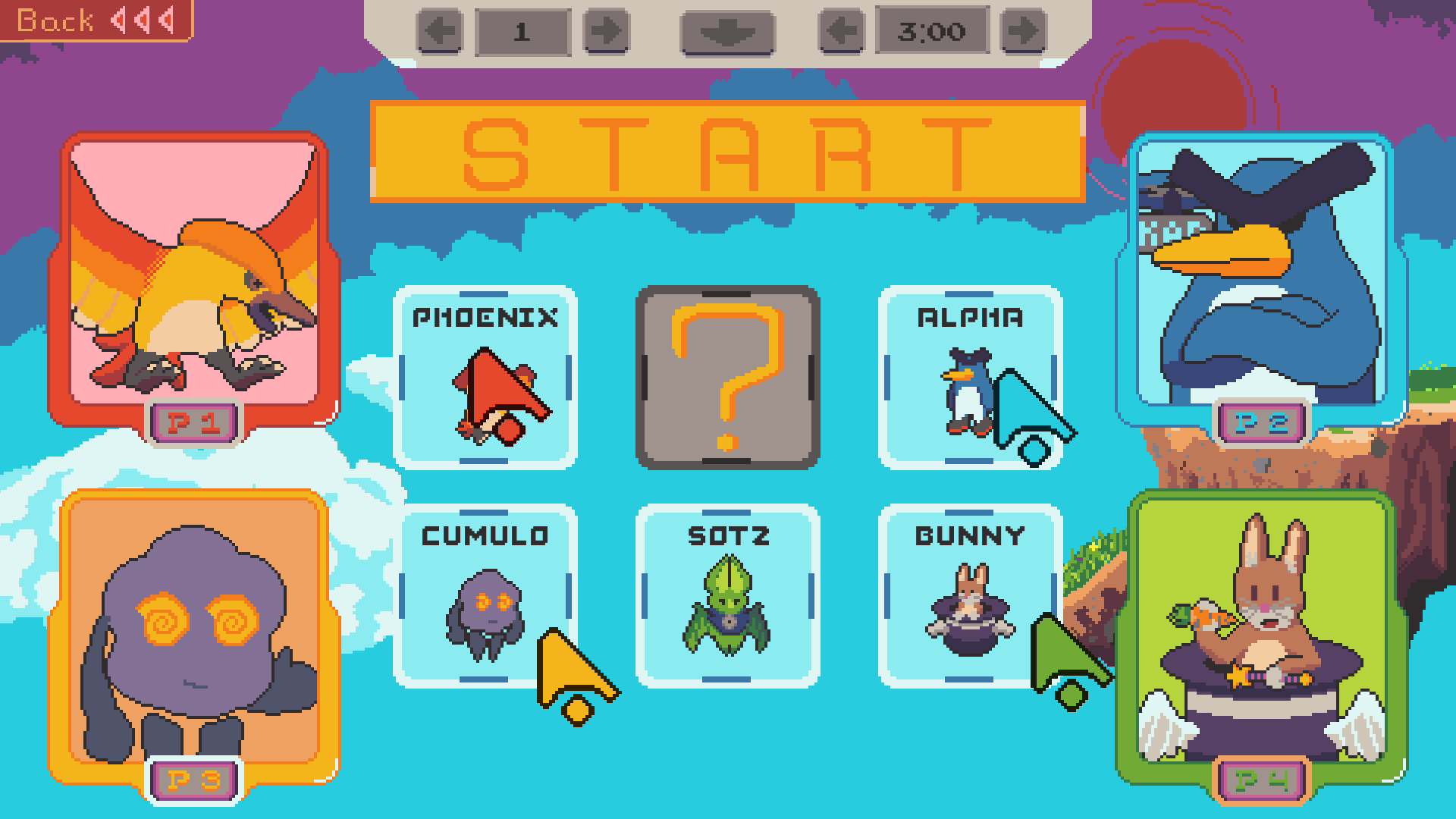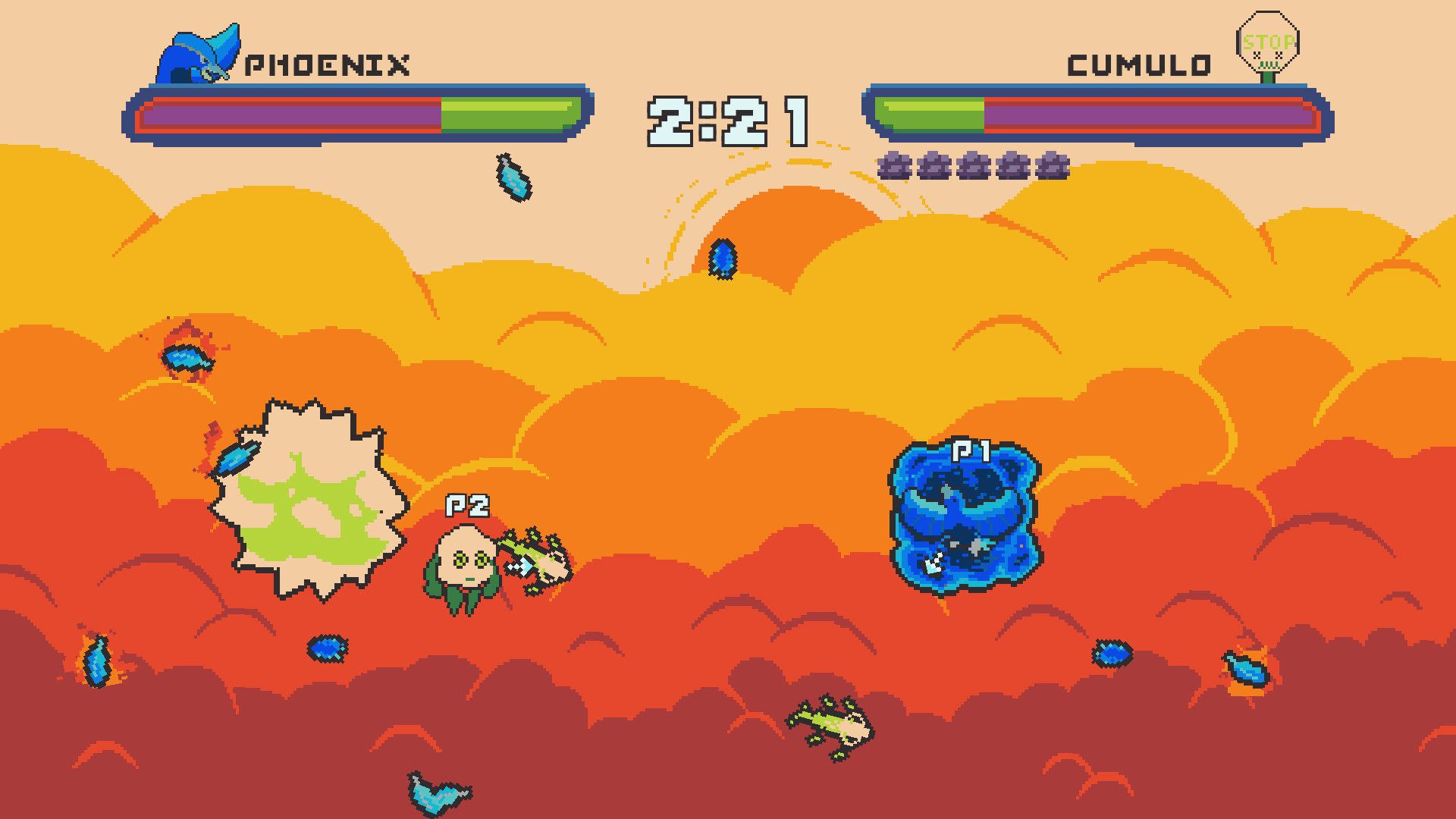 Team Behind Floaty Fighters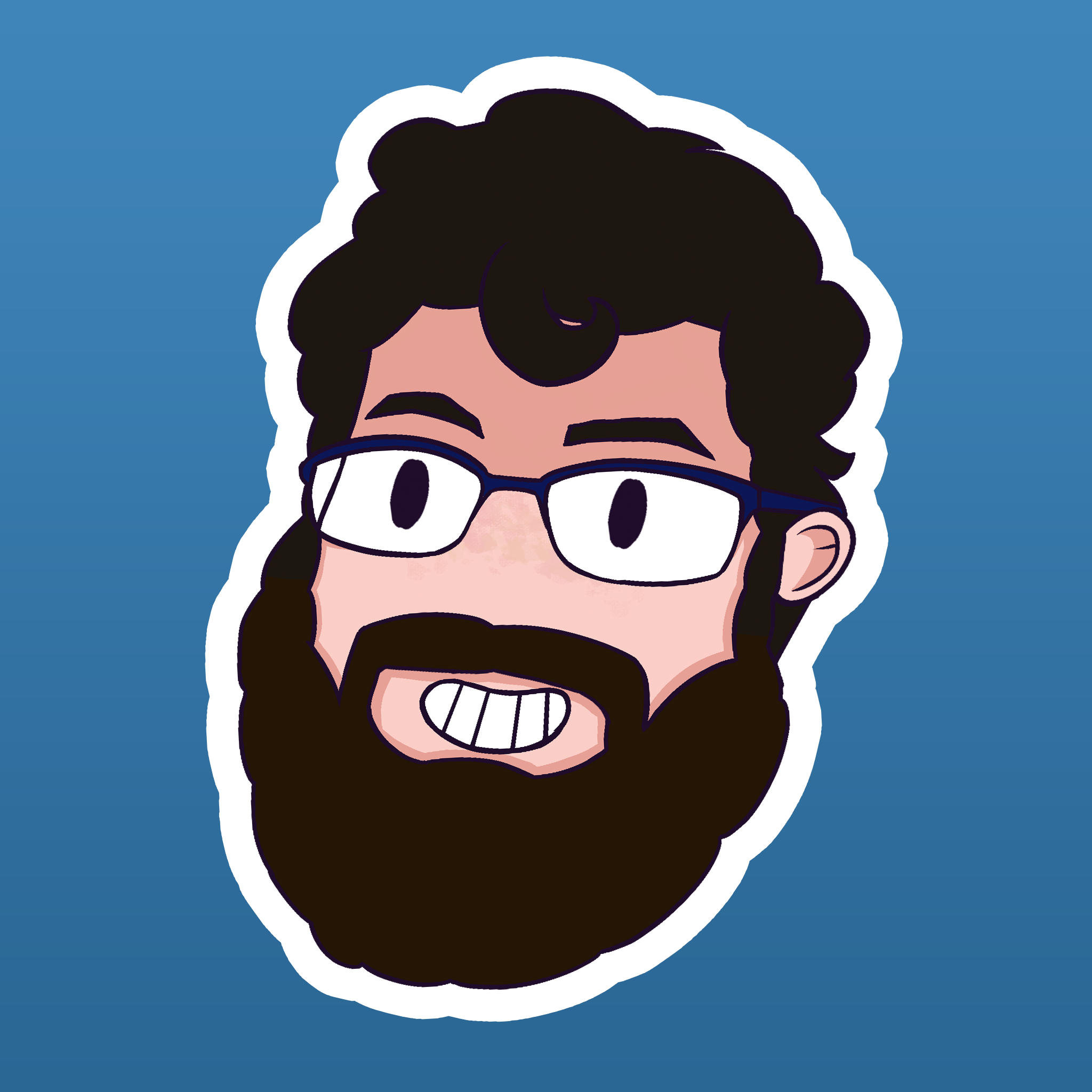 Jason Gertner
Production & Code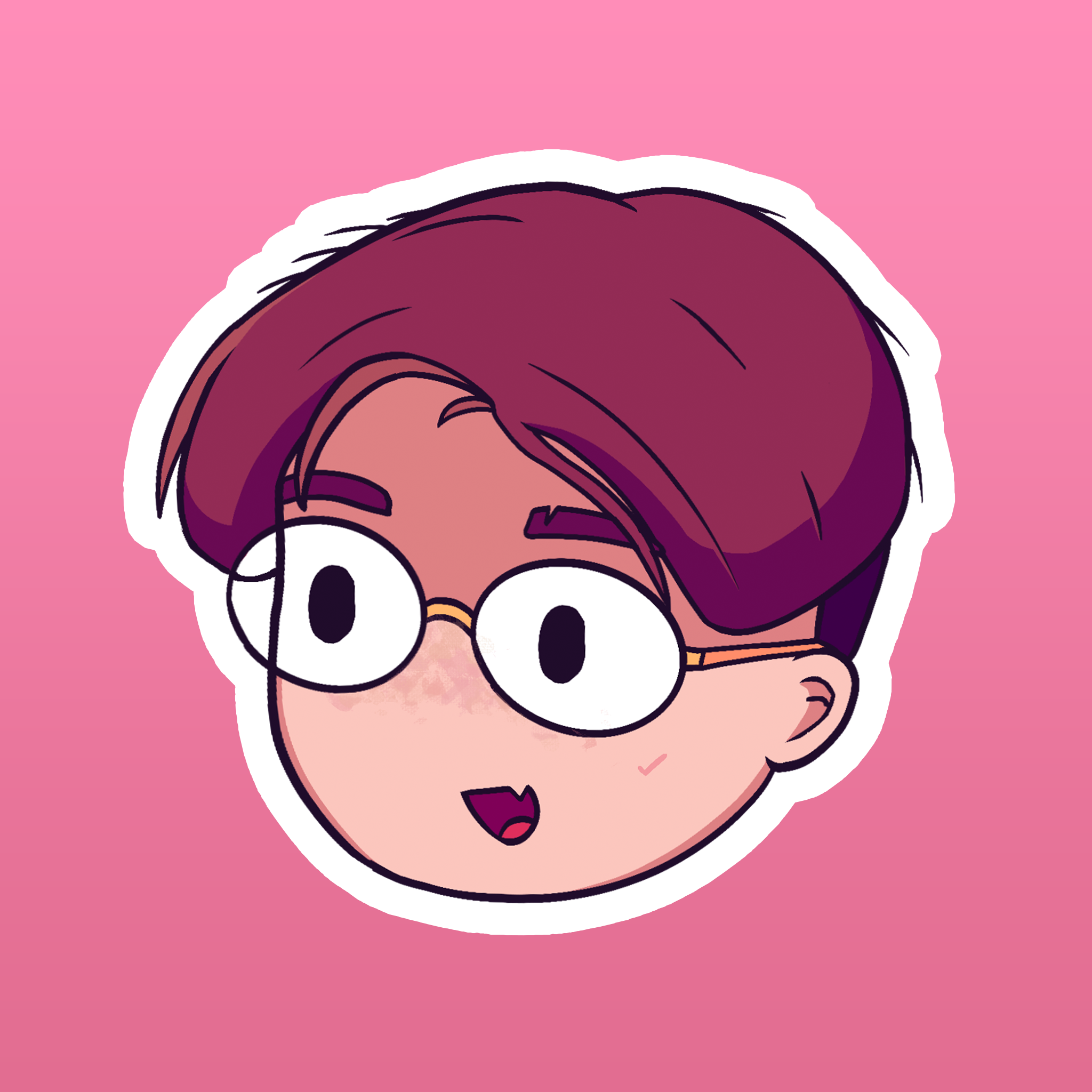 Chris West
Character Art, SFX & Music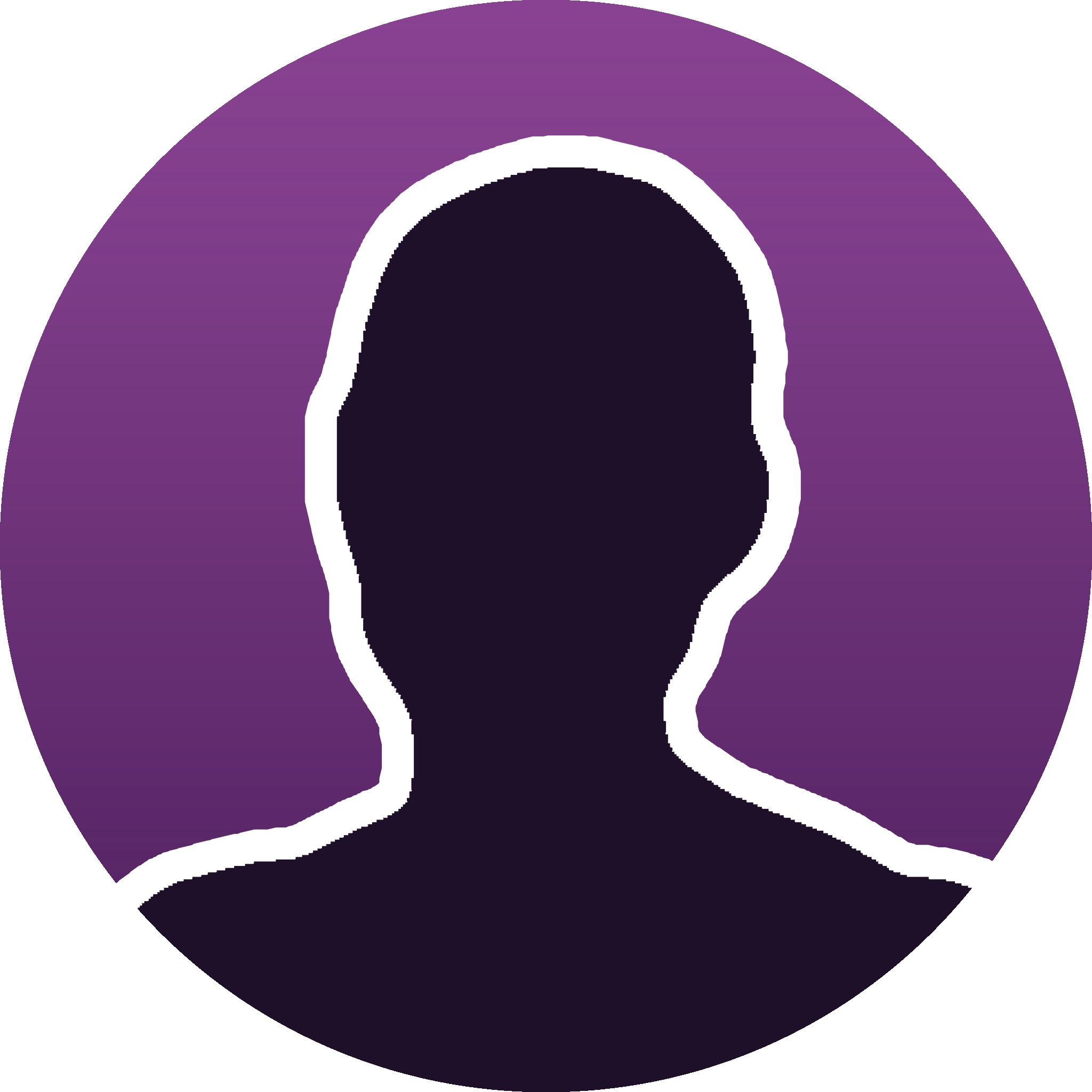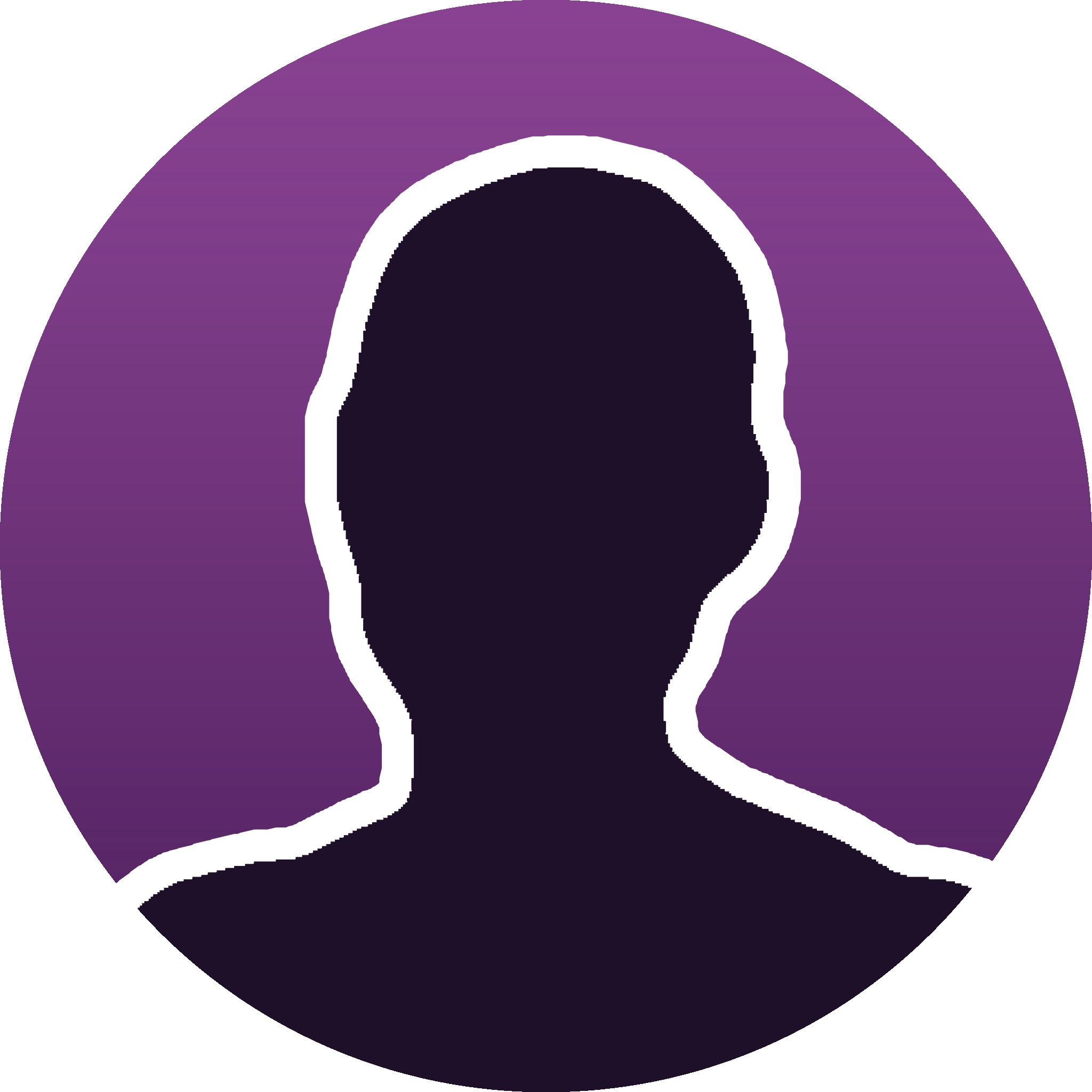 Bella Moses
Background Art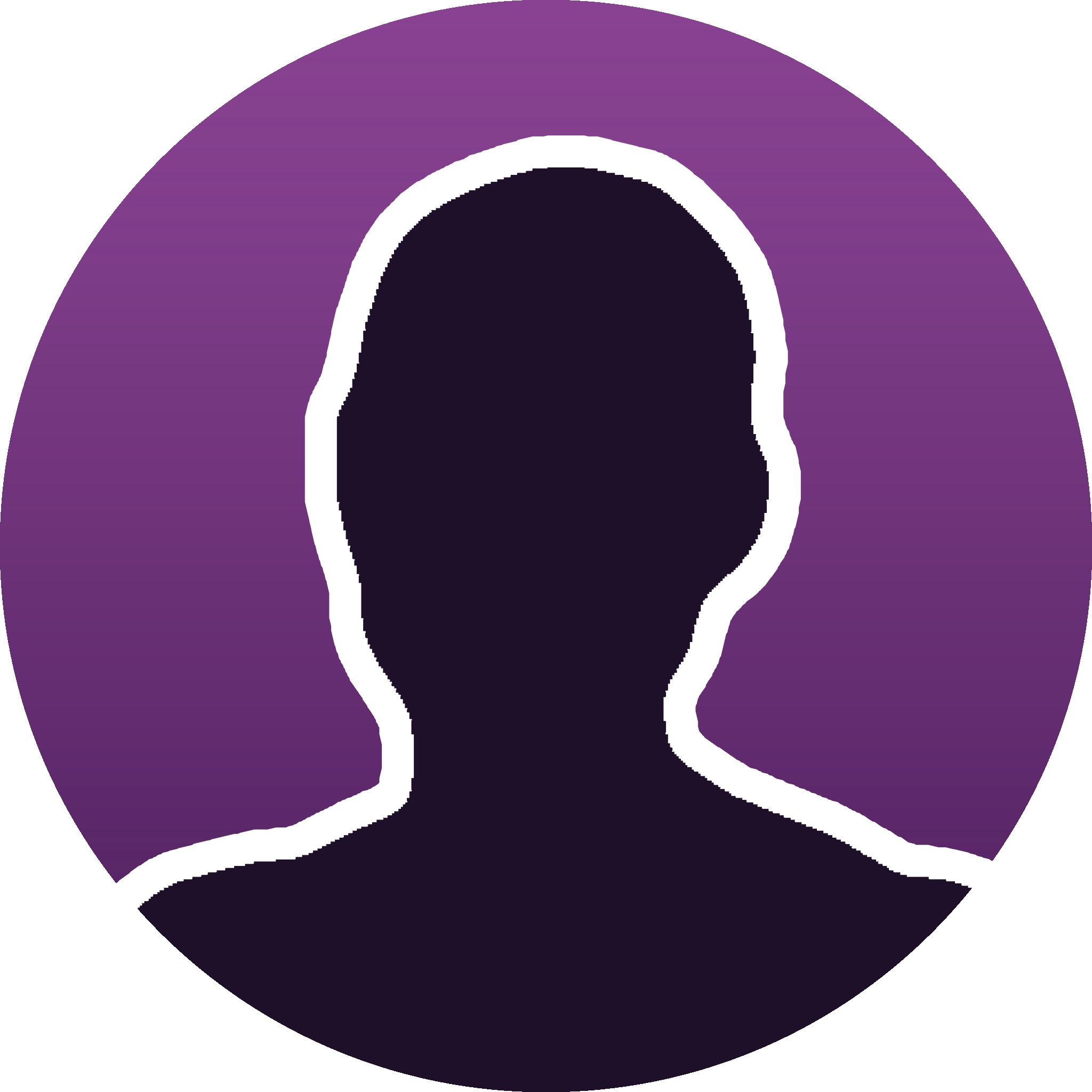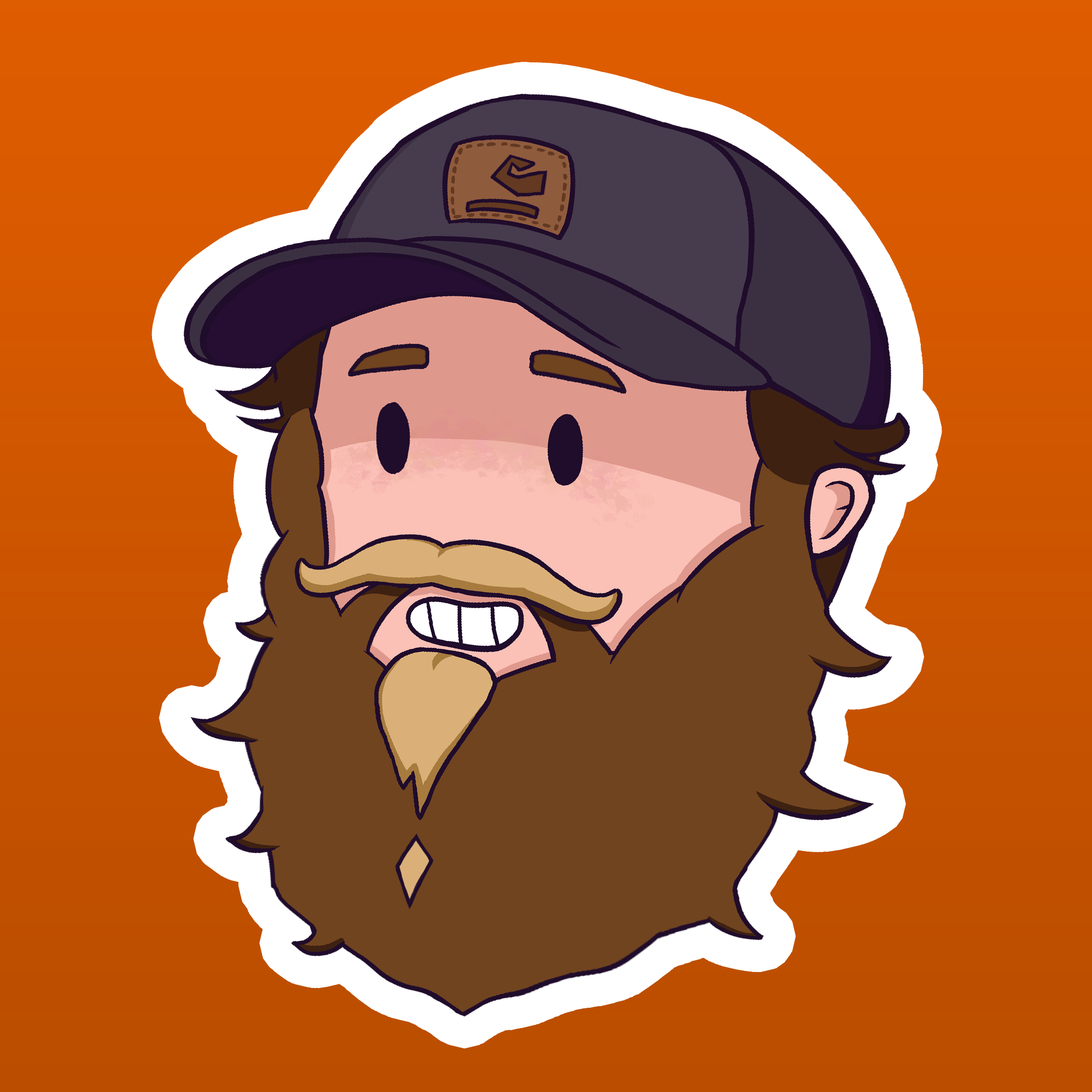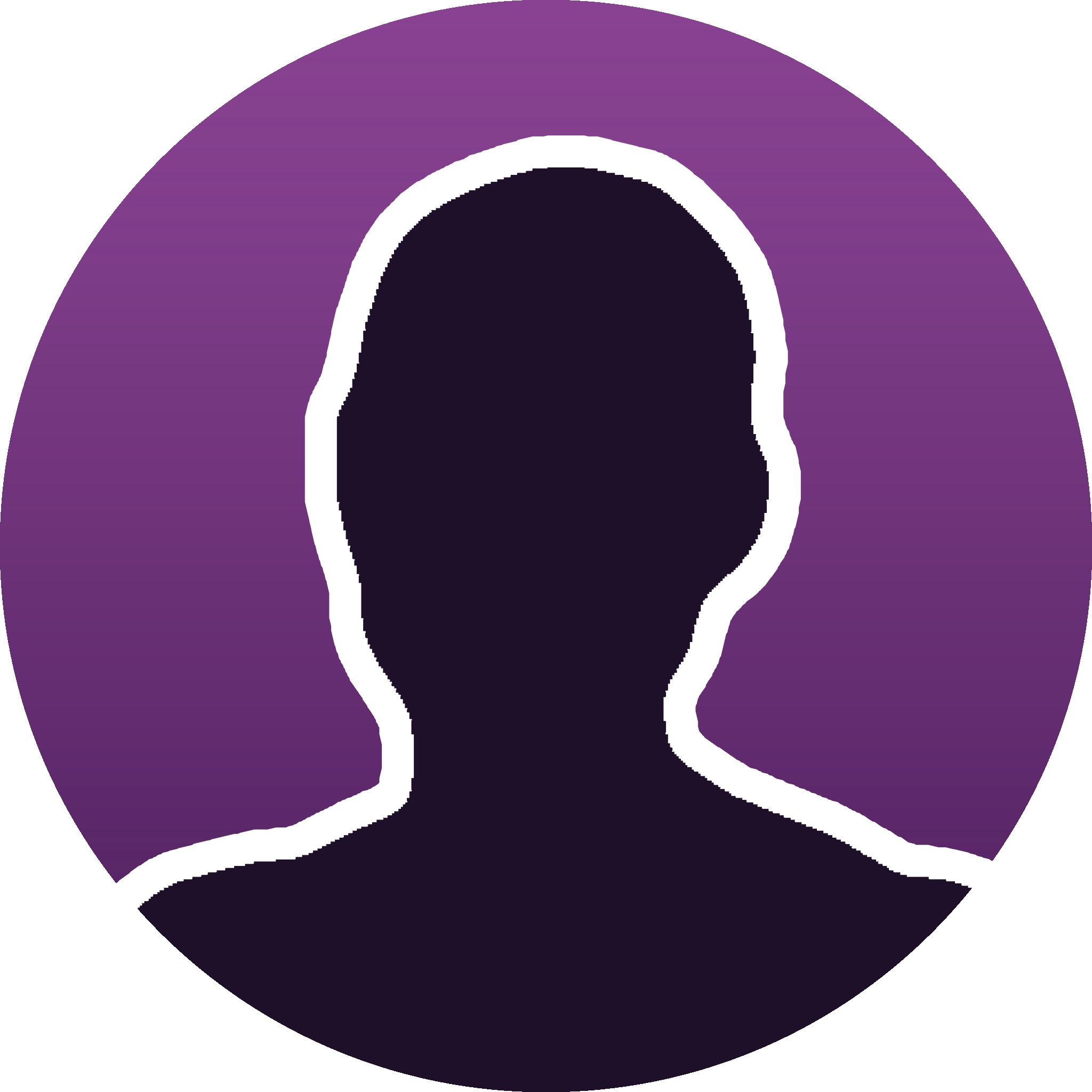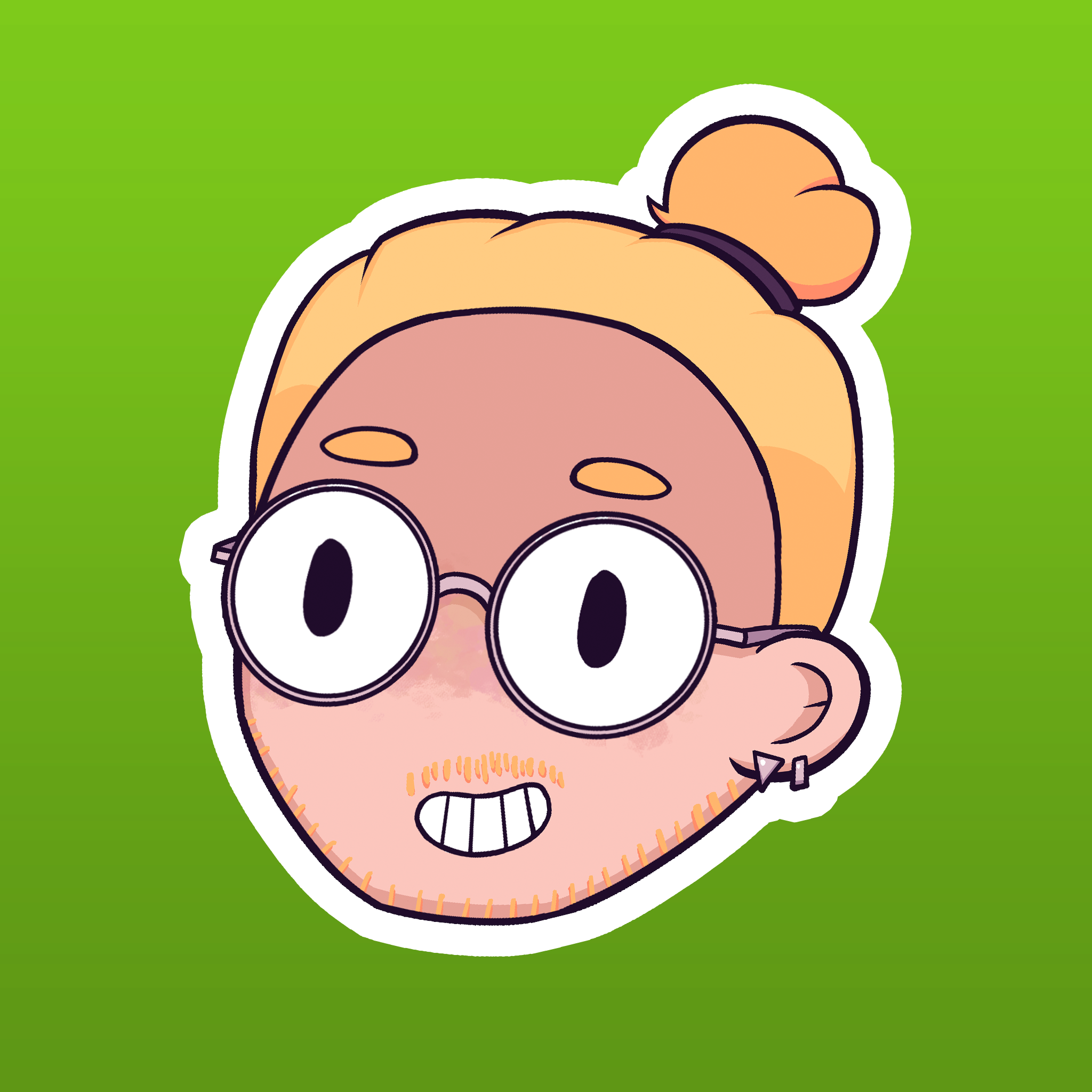 Yukon Wainczak
Systems Code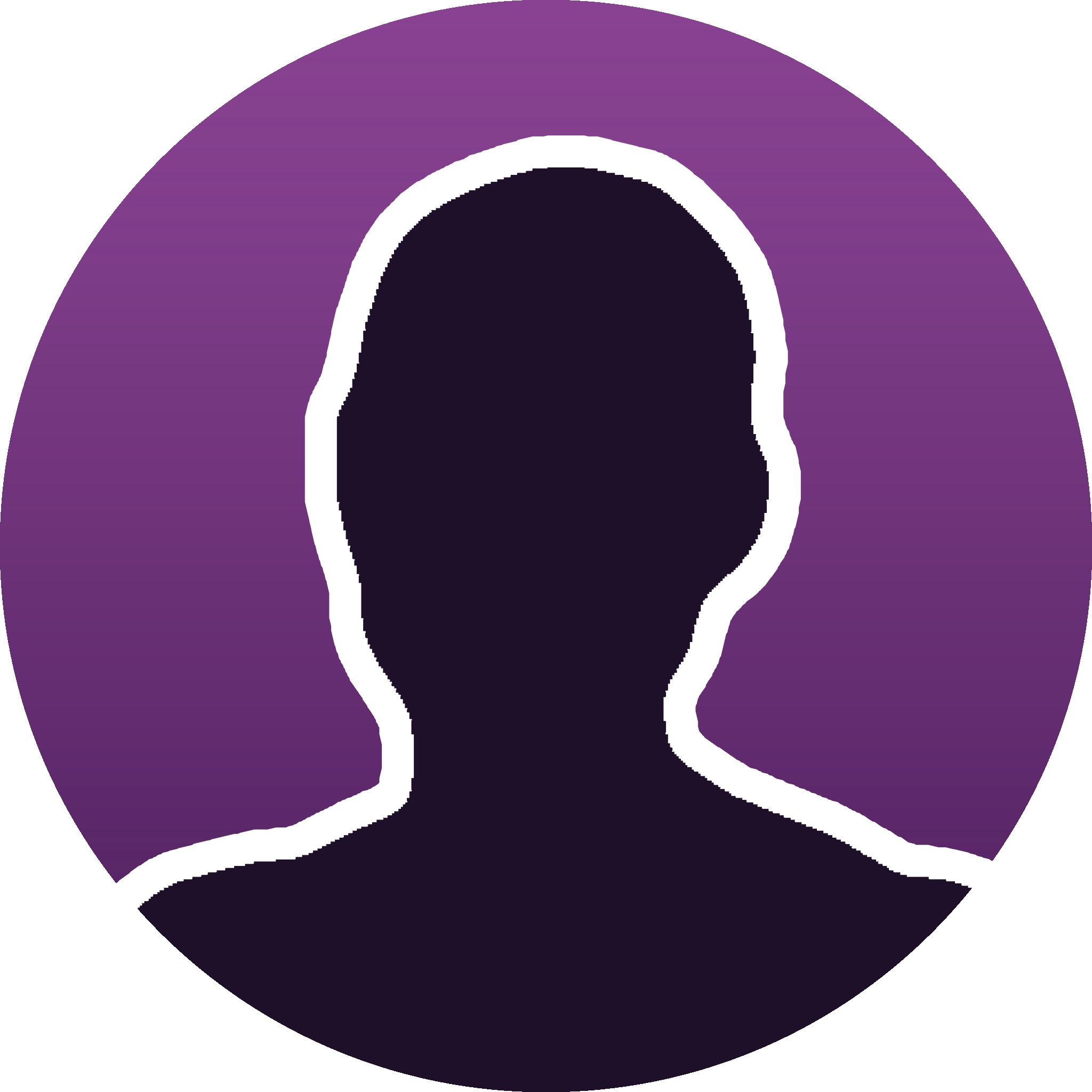 Anthony Bockley
Background Art