Guide the fire and burn the most wood, but don't miss any, or it's GAME OVER!

Dodge water, and get the rare lightning bolts for extra health!

Get higher and higher scores to unlock skins for your fire!

Compare you score to others on the leaderboards: can you get the best score?

Six different backgrounds to select from!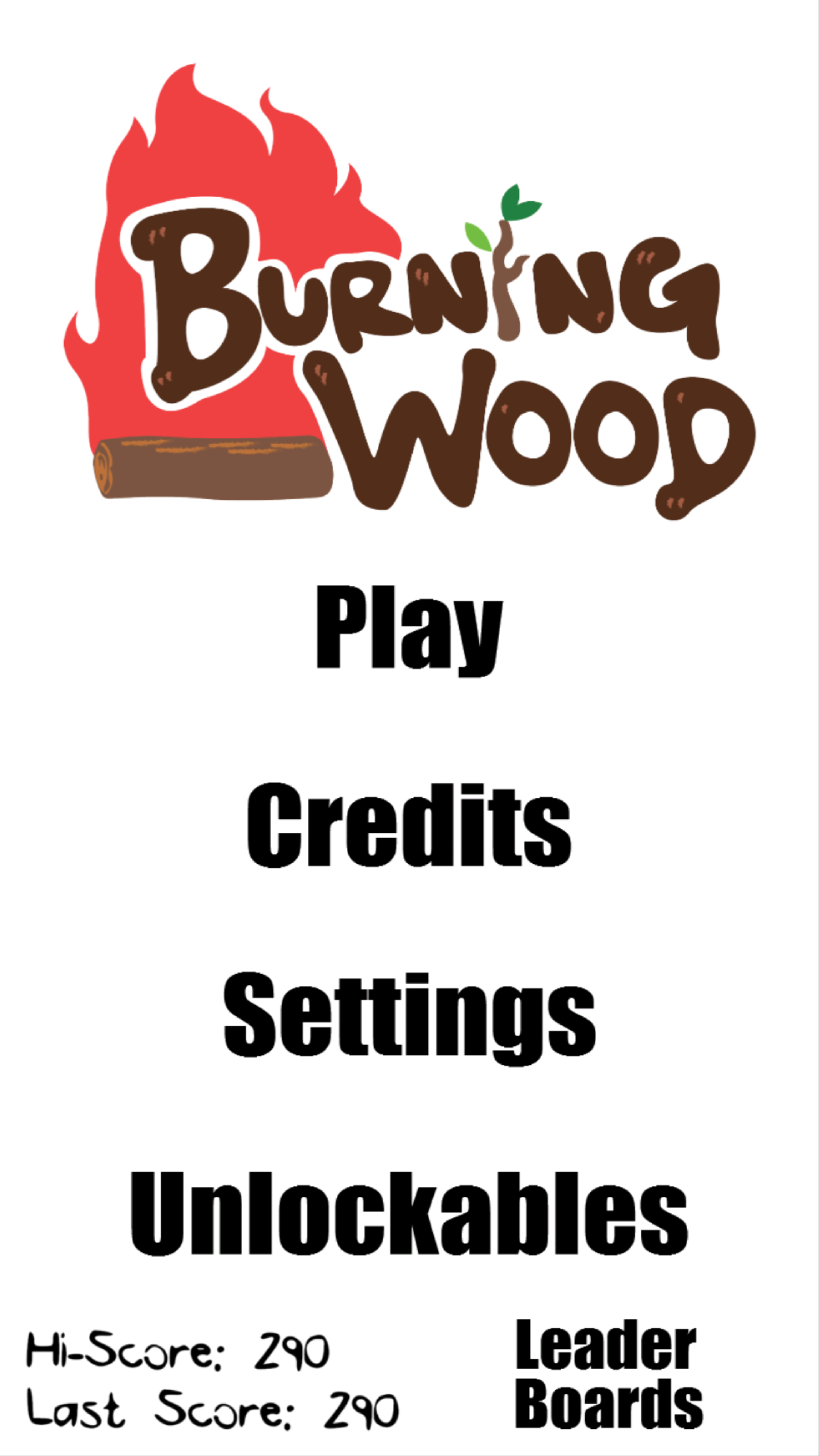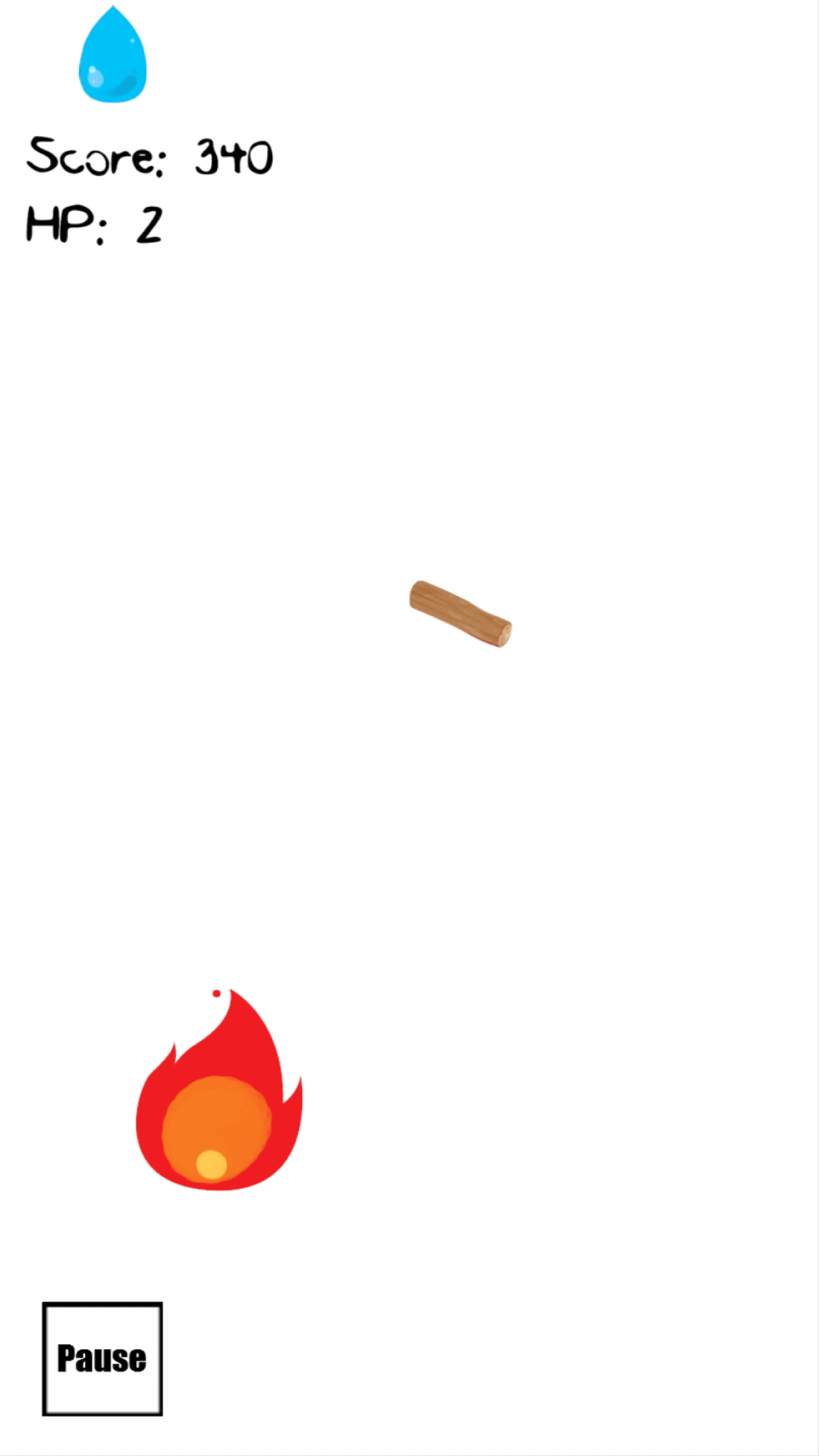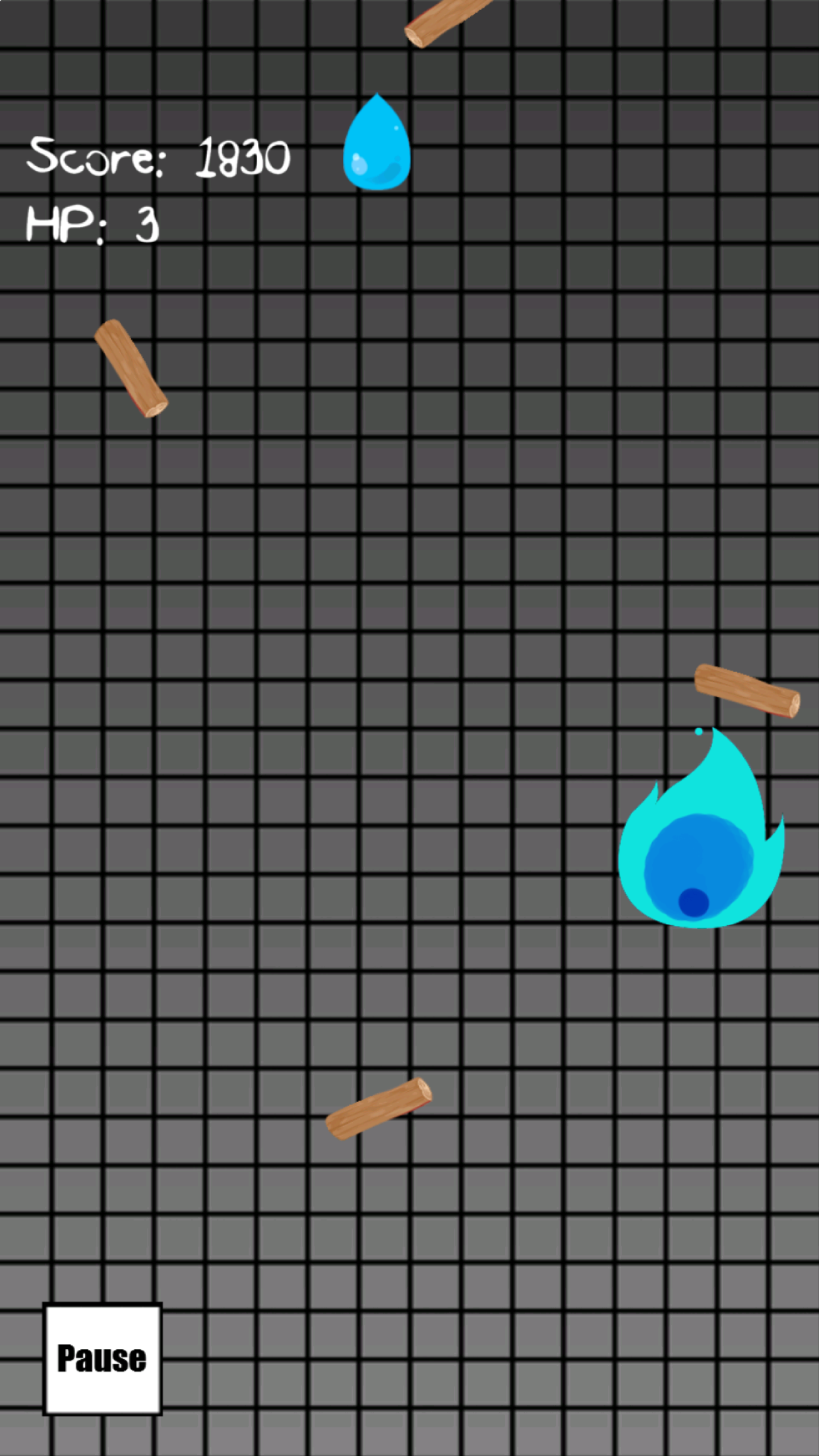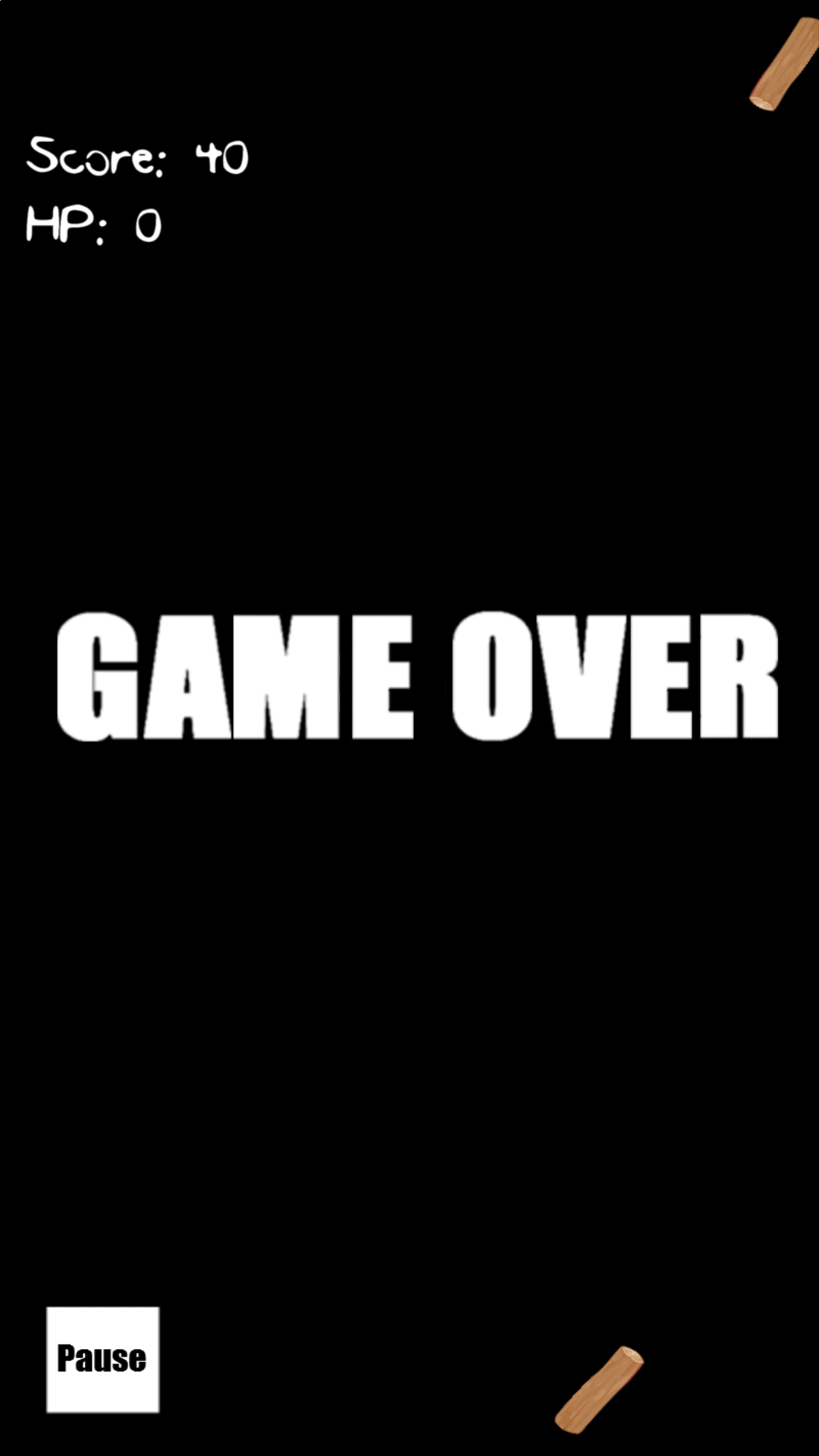 Team Behind Burning Wood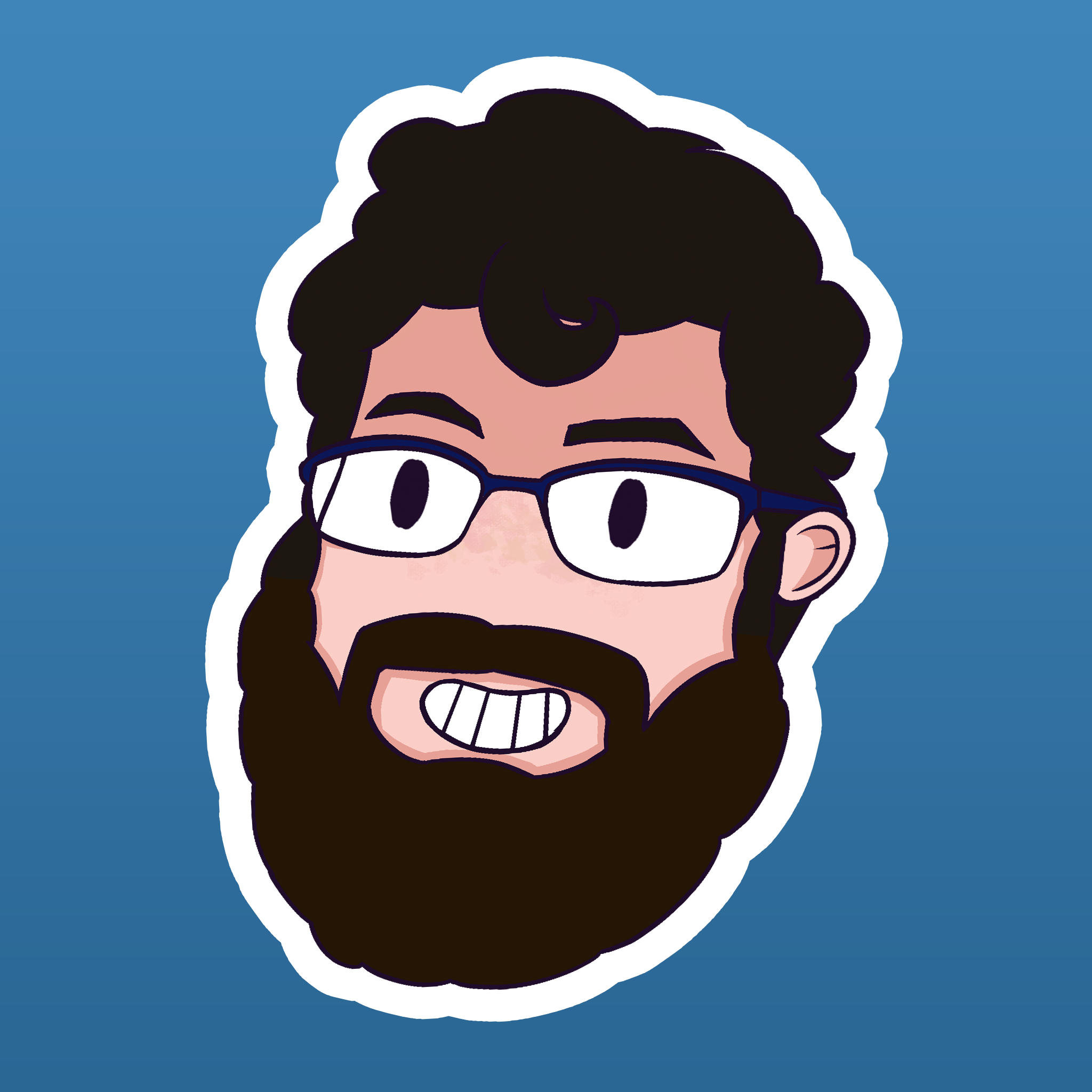 Jason Gertner
Code & Audio